Release Video To Acoustic Version Of
"The Colors Of Grace"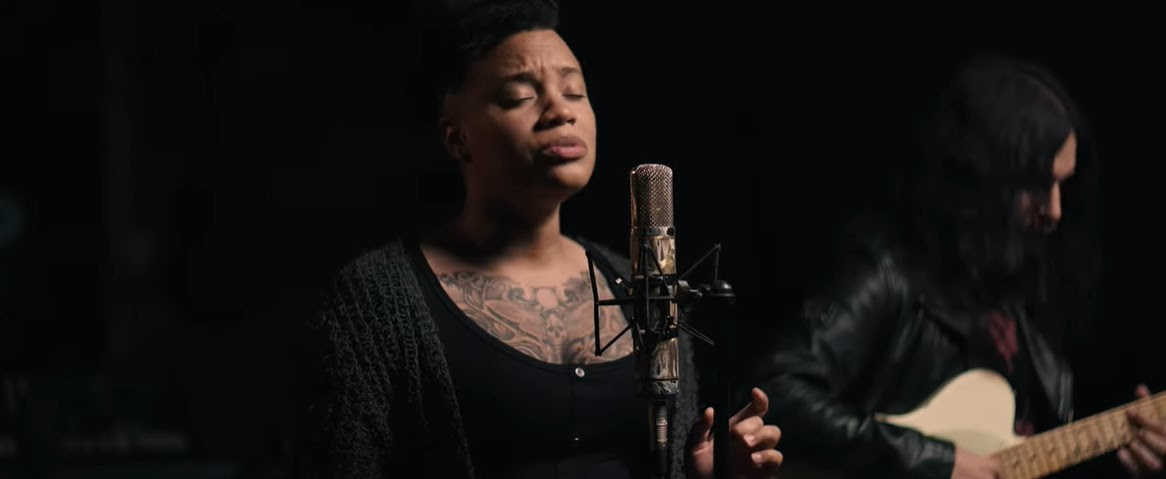 Today Oceans Of Slumber release a chilling acoustic version of "The Colors Of Grace".
Check out the video HERE.
Cammie Gilbert comments:
"Where there is time, there is space to reimagine. In the idleness of a music industry halted, we were fortunate to make new connections and new friends capable of capturing not only our sound, but the essence of Oceans of Slumber unplugged. We bring you the "The Colors of Grace" an acoustic session with Hendyamps Studio."
Oceans Of Slumber's most recent, self – titled album is available as Standard CD Jewelcase, Gatefold black 2LP+CD, Digital album and can be ordered here!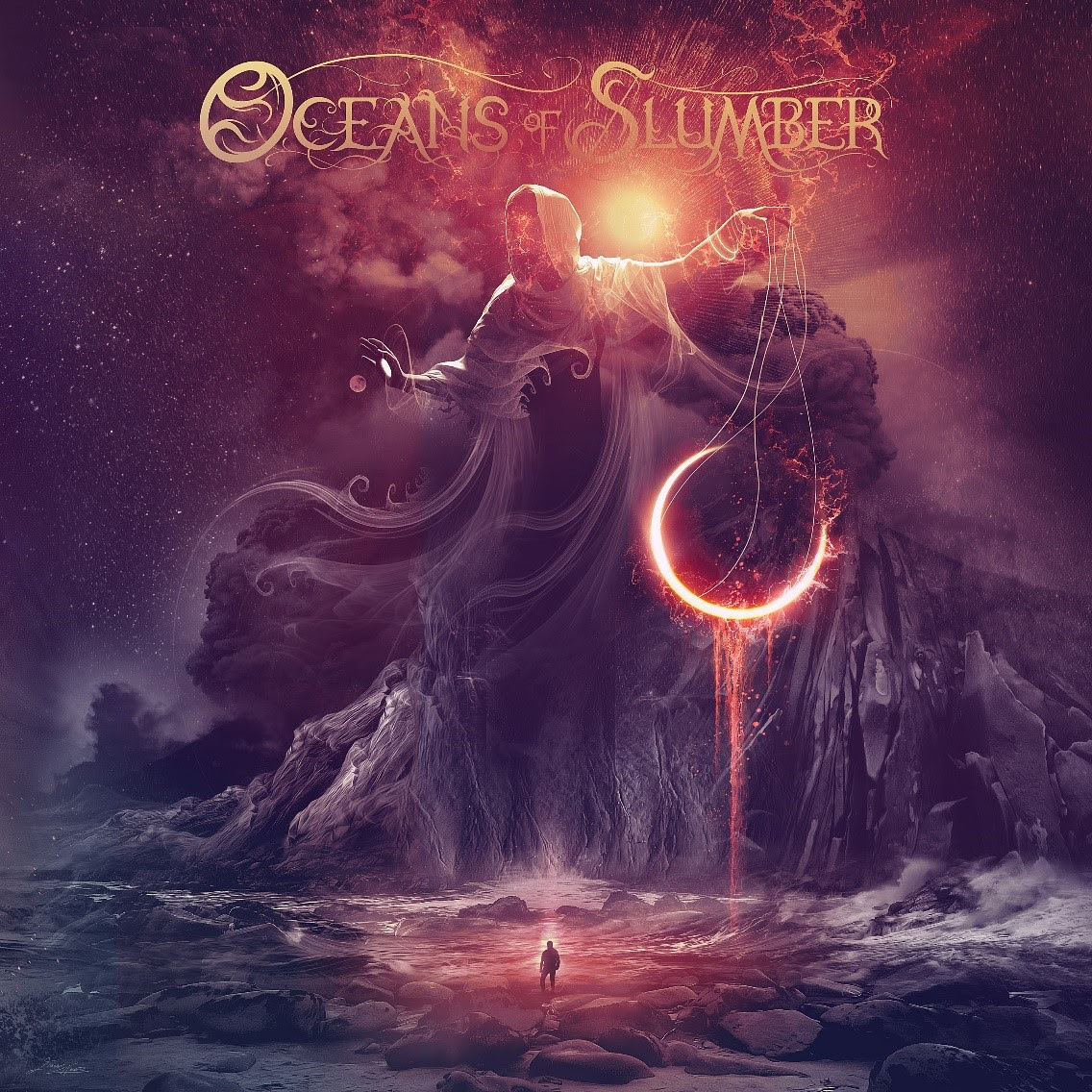 OCEANS OF SLUMBER previously released the singles "The Adorned Fathomless Creation", "A Return To The Earth Below", "The Colors Of Grace" and "To The Sea (A Tolling Of The Bells", the official videos are available here:
"The Adorned Fathomless Creation"
"To The Sea (A Tolling Of The Bells)"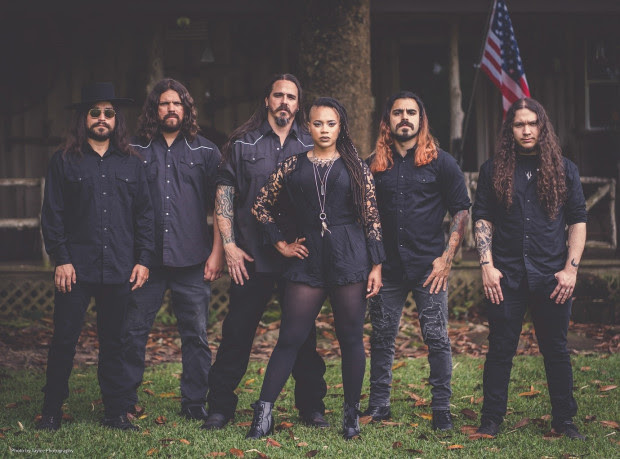 Launched via 2013's Aetherial debut, but truly blossoming upon the arrival of vocalist Cammie Gilbert for 2015's Blue EP and the following year's Winter full-length, Oceans Of Slumber re-emerge in 2020 with the weight of expectation bearing down on their shoulders. The result is Oceans Of Slumber, an album that masterfully redefines the band's sound for a new era while bringing their conceptual core into sharper focus. Sonically spectacular and proudly melodramatic and yet vulnerable and intimate, these new songs represent the commencement of the next stage in this remarkable band's evolution.
OCEANS OF SLUMBER line-up:
Cammie Gilbert – Vocals
Jessie Santos – Guitar, Backing Vocals
Alexander Lucian – Guitar, Backing Vocals
Semir Ozerkan – Bass Guitar
Dobber – Drums, Piano/Synths
Mat Aleman – Keyboard
OCEANS OF SLUMBER online:
https://oceansofslumber.com
https://www.facebook.com/oceansofslumber
https://www.instagram.com/oceansofslumber