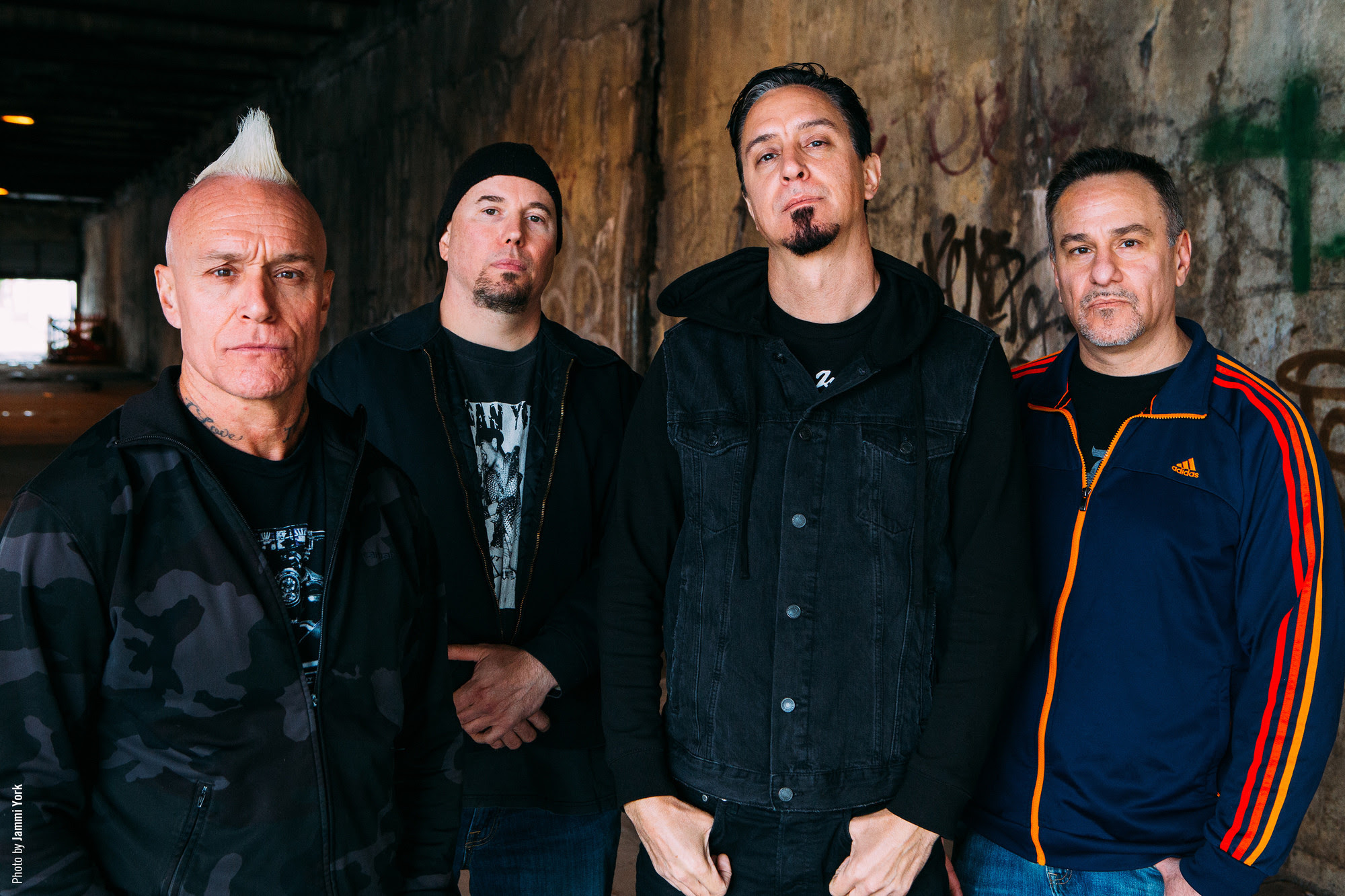 We know you've been waiting for this – the next quarantine clip from New York City hardcore legends SICK OF IT ALL!
While everybody is dying to see live-shows the band filmed a series of live clips – straight in their homes! After releasing "Alone", "The Bland Within", "Paper Tiger" and the recent "Hardcore Horseshoe", this week is bringing you "Never Back Down" taken from "The Last Act Of Defiance": https://youtu.be/5PpFU56NEr0
Make sure to subscribe to the band's channel in order to get notified about future releases like the last quarantine clip that will be released in two weeks.
The band comments: "This Quarantine Jam is a perfect anthem for these times! 'Never Back Down'! Coming from the 'Last At Of Defiance' album. Here's rally cry to get you through all the shit and the seemingly endless plague.  It's high energy, anthemic hardcore music, rooted in punk and Oi are a perfect fit to the take no shit everyman and everywoman lyrics. A reminder that no matter what they throw at you, keep on pushing, keep on fighting!"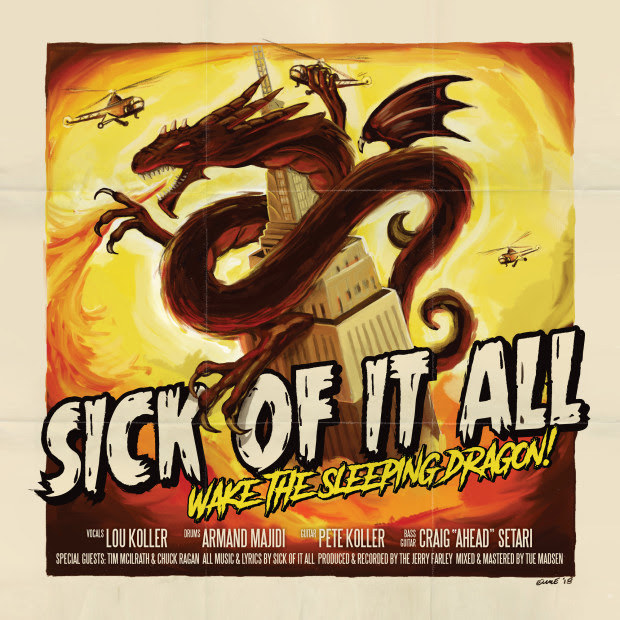 For the release of SICK OF IT ALL's latest album, "Wake The Sleeping Dragon!", Century Media Records teamed up with Fat Wreck Chords, who put out the CD and vinyl version in the US.
SICK OF IT ALL online:
https://www.sickofitall.com/
https://www.facebook.com/sickofitallny
https://www.instagram.com/sickofitallnyc/
https://twitter.com/SOIANYC