FIRESPAWN – Release Lyric Video To "Heathen Blood"
Today Sweden's Firespawn release another video from their latest studio effort "Abominate". Click HERE to check out the video. 
You can order your very own copy HERE!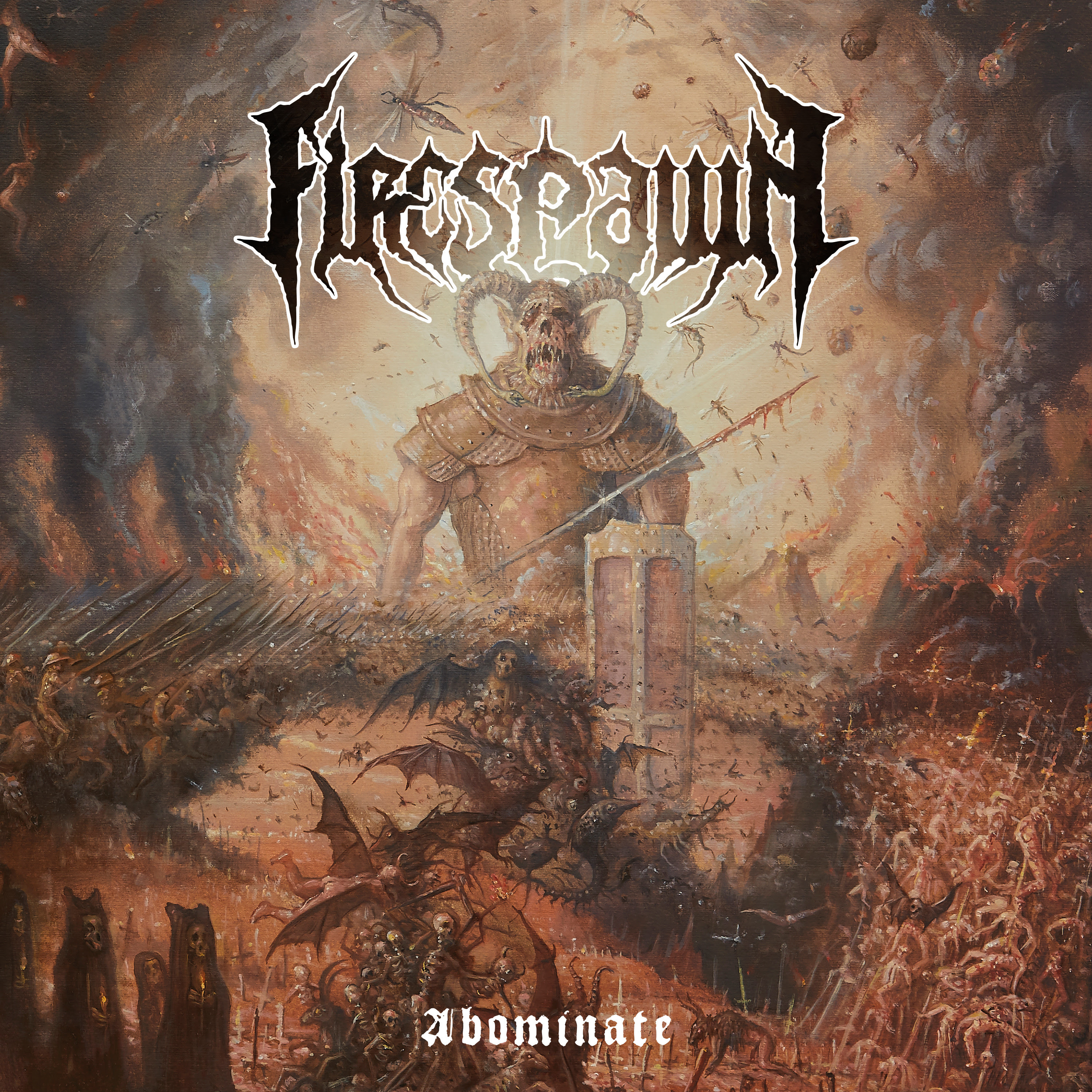 limited CD Digipak  Gatefold black LP+CD & LP-Booklet Digital album Gatefold transp. green LP+CD &    LP-   Booklet Gatefold transp. orange LP+CD & LP-Booklet  
Firespawn is the incarnate abomination of LG Petrov (Entombed A.D.), Victor Brandt (Dimmu Borgir), Fredrik Folkare (Unleashed, ex-Necrophobic), A. Impaler (Necrophobic, Naglfar) and Matte Modin (ex-Dark Funeral).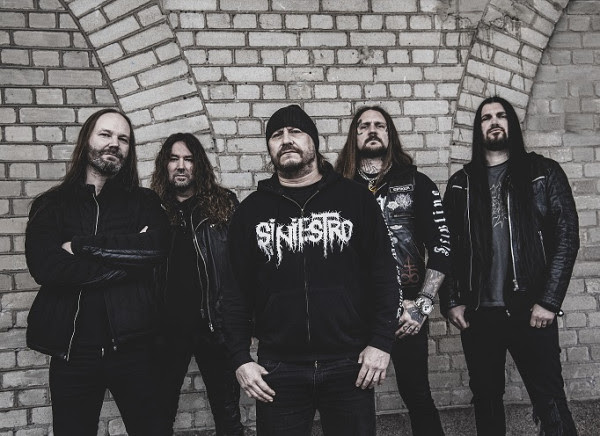 FIRESPAWN is: 
LG Petrov – vocals
Fredrik Folkare – guitar 
Victor Brandt – guitar
Impaler – bass
Matte Modin – drums 
FIRESPAWN online: