DEEZ NUTS are excited to share the first single and video clip taken from their upcoming album, "You Got Me Fucked Up": Make sure to check out "Crooked Smile" on all digital platforms as well as the official video clip HERE!
Like the last videos "Crooked Smile (Official Video)" was directed by Daniel Prieß. JJ Peters (vocals) comments on the song: "'Crooked Smile' is as catchy and infectious as it is pissed and menacing, a perfect lead in."
"You Got Me Fucked Up" is due for a release October 18th, 2019, first preorders are already online, please click THIS LINK for various options.
"You Got Me Fucked Up" is available in the following formats: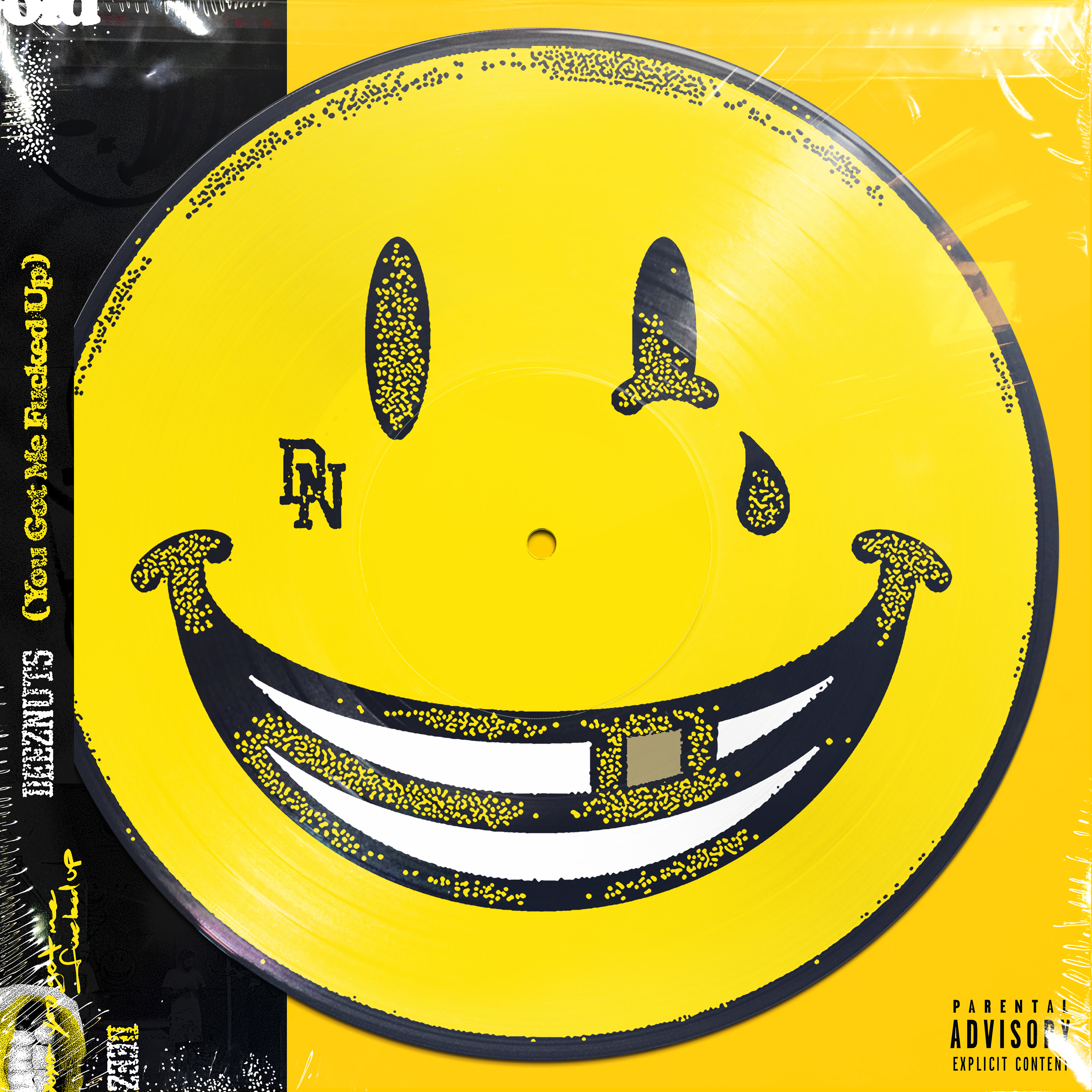 Digital Album
Ltd. CD Digipak
Standard CD Jewelcase (Australia only for now)
black LP+CD
yellow LP+CD available via Impericon
golden LP+CD available via Coretex
200x clear LP+CD only available in Australia
500x Picture LP that will only be available via the band (- please note the Picture LP is not coming with a CD)
"You Got Me Fucked Up" is the album DEEZ NUTS needed to write. JJ Peters explains: "It's the breath of fresh air that we and our fans have been sorely missing. The thing that stands out the most about our songwriting, our performance and vibe on this whole album: We finally got our party sound back, but not in the sense of beat to death 'party' lyrics. These songs just scream fun."
DEEZ NUTS deliberately picked different locations to write and record the album, despite sticking with Andrew Neufeld as co-producer. "This time we wrote in Toronto rather than New York City and recorded in Los Angeles rather than Boston like we did on the last two albums. The difference the surroundings brought to the album are very much felt throughout its ten bangers."
"You Got Me Fucked Up" is just that: ten bangers. There are no 20 second humorous songs, but it is ten well-written and well-structured songs. "Some people subscribe to the 'if it ain't broken, don't fix it' philosophy. Mine has always been 'if you don't evolve, you die'. I couldn't wait a second longer to put that into play with DN using this new album as the vehicle." According to Peters "You Got Me Fucked Up" is the most important album in their discography since "Stay True" – and he cannot wait for you all to enjoy it!
Short after the release of "You Got Me Fucked Up" DEEZ NUTS will embark on a European tour with Lionheart, Kublai Khan, Obey The Brave and Fallbrawl. A tour that Peters is very much looking forward to: "We'll be on the road with the homies… in Europe this November, enjoying these songs in the live arena for the first time ever, please don't miss these shows, they are gonna be one for the books, and the start of our next chapter."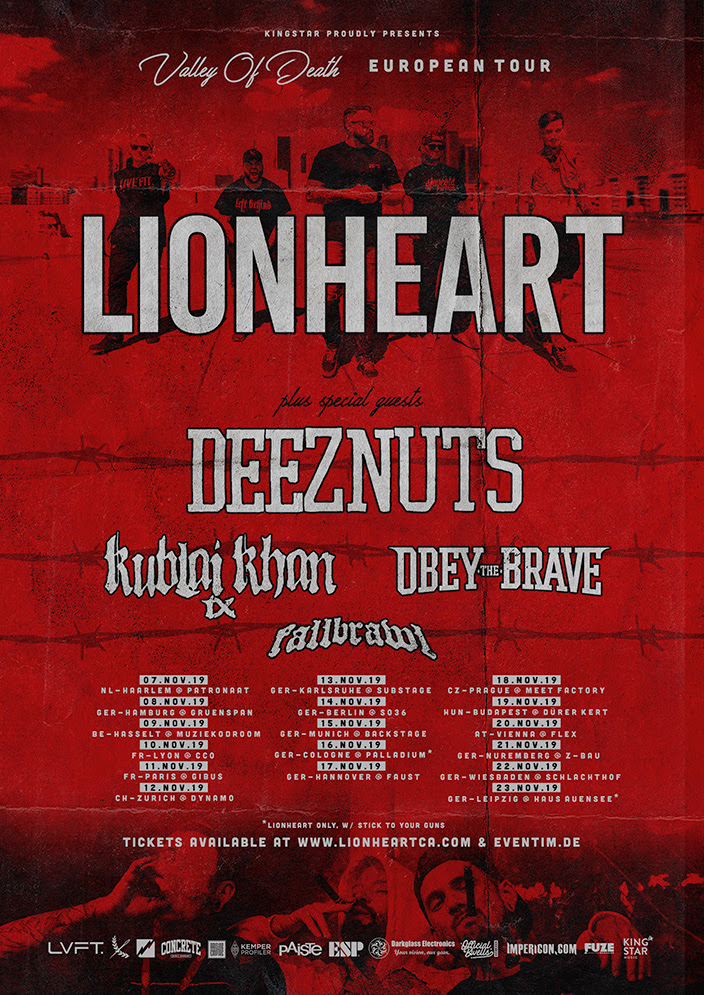 DEEZ NUTS
w/ Lionheart, Kublai Khan, Obey The Brave, Fallbrawl
07.11.19 (NL) Haarlem – Het Patronaat
08.11.19 (GER) Hamburg – Grünspan
09.11.19 (BE) Hasselt – Muziekodroom
10.11.19 (FR) Lyon – CCO
11.11.19 (FR) Paris – Gibus
12.11.19 (CH) Zuerich – Dynamo
13.11.19 (GER) Karlsruhe – Substage
14.11.19 (GER) Berlin – SO36
15.11.19 (GER) Munich – Backstage Werk
17.11.19 (GER) Hannover – Faust
18.11.19 (CZ) Praha – Meet Factory
19.11.19 (HUN) Budapest – Dürer Kert
20.11.19 (AT) Vienna – Flex
21.11.19 (GER) Nuremberg – Z-Bau
22.11.19 (GER) Wiesbaden – Schlachthof
DEEZ NUTS are also jumping on two shows with Stick To You Guns:
Stick To Your Guns
Special Guests: Lionheart, DEEZ NUTS, Rotting Out
16.11.19 (DE) Cologne – Palladium
23.11.19 (DE) Leipzig – Haus Auensee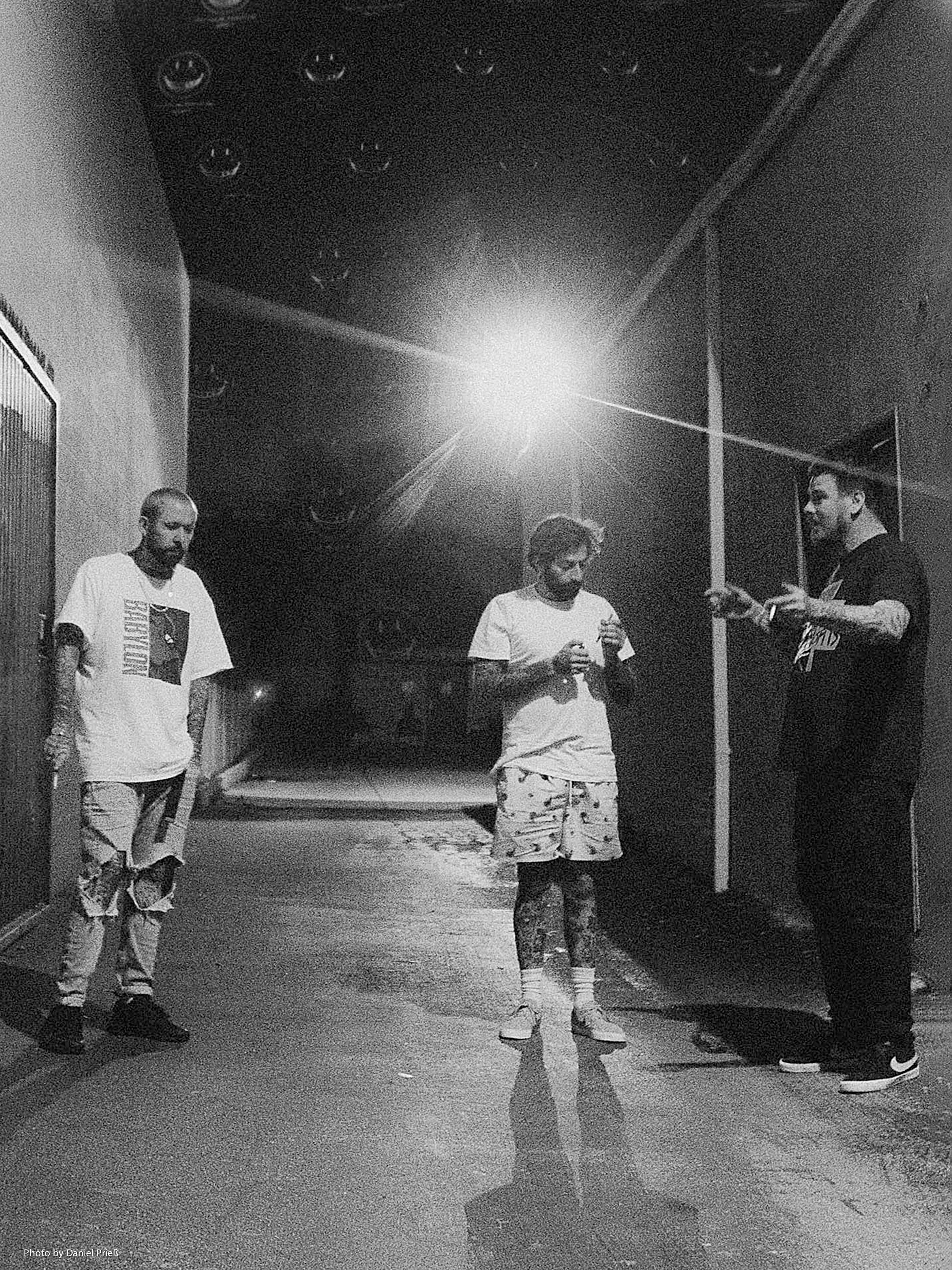 DEEZ NUTS online: