RELEASE VIDEO GAME TO UNLOCK NEW MUSIC
  'LONG WAY HOME' OUT NOW THROUGH VOLKANIK MUSIC
PURCHASE/STREAM AT: https://longwayhomepr.lnk.to/tfn
WATCH THE VIDEO HERE: https://youtu.be/JYLJwT2fwDk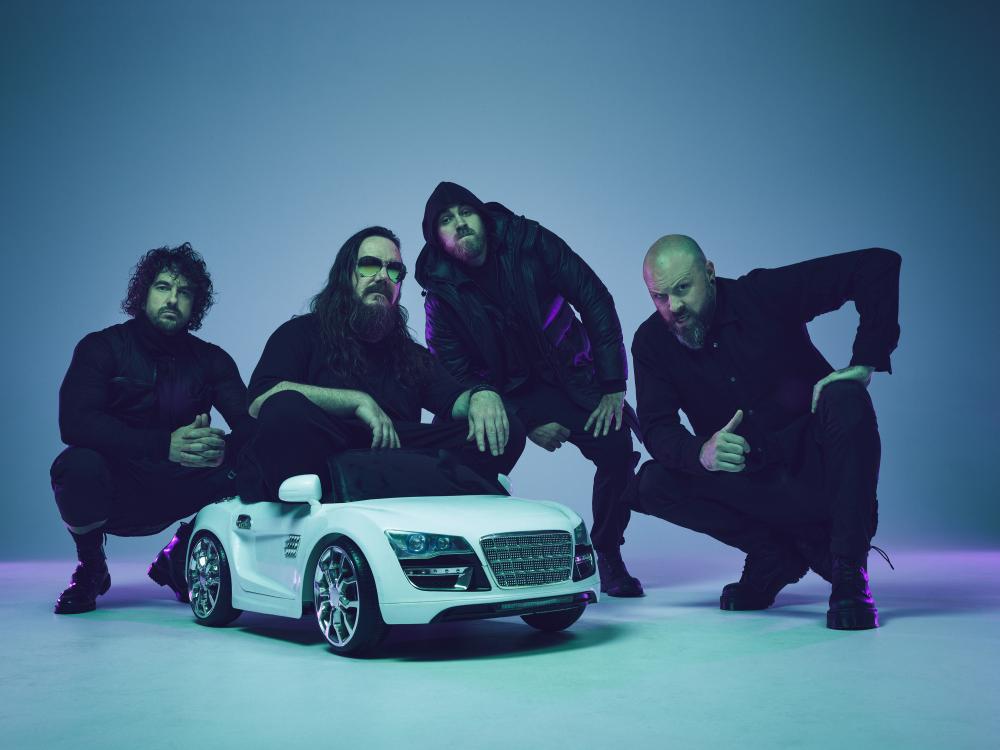 Australia's heavy fusion/experimental rock band Twelve Foot Ninja are back with their first original music in over 4 years. Despite this apparent hiatus, our favourite obscure ninja djents have been busier than ever!
The Ninja boys have been recording, filming and preparing a ridiculously large amount of new music, videos, and other unique Twelve Foot Ninja carnage ready for their ever expanding clan.
Today, they announced the release of their single 'Long Way Home'. The high energy banger (produced by Stevic Mackay and mixed by Forrester Savell) is elevated by a frenetic 12-piece orchestra straight out of a Gotham City car chase. With a heavy rock chorus and calamity themed lyrics around civil war between reality and the internet, it's an unhinged but calculated concoction. The track was premiered by the US' leading rock radio presenter, Jose Mangin on SiriusXM's Liquid Metal and followed very closely by triple J's The Racket presenter Lochlan Watt.
Stevic Mackay, guitarist and creator of the video game that accompanied the song, said, "We tried to create something that harnessed the power of ACDC with a bend of surrealism, like eating a meat pie through your ear. This song is about the 'real world' becoming harder and harder to agree on…I'd rather take the path of resistance, the long way home, than acquiesce to relativism."
In true Ninja fashion, there is a batshit-crazy film clip, BUT punters were made to work for it in the lead up to the official release; they had to complete the band's platformer video game and find all 12 DynaTAC cell phones (circa 1986) strewn throughout the multi-tiered level to unlock the music video. They just might be the only band in history to do so! In the first 48 hours, the game had over 10,000 plays in 76 countries which is quite an achievement in the gaming world for a self-published, first time release.
With so much more on the horizon for the band in 2021, this is a brand-new dawn for Twelve Foot Ninja. Fans can expect much more insane hijinks, new sounds, and surprising content to delve into.
'Long Way Home' is now available on all digital stores and streaming platforms and can be accessed at https://longwayhomepr.lnk.to/tfn. Brusnik's game can be played at www.unclebrusnik.com and unlocks the film clip for 'Long Way Home' when the 12 phones are found. The video is now live at the band's Youtube channel – watch below!   WATCH: 'TWELVE FOOT NINJA – LONG WAY HOME' VIDEO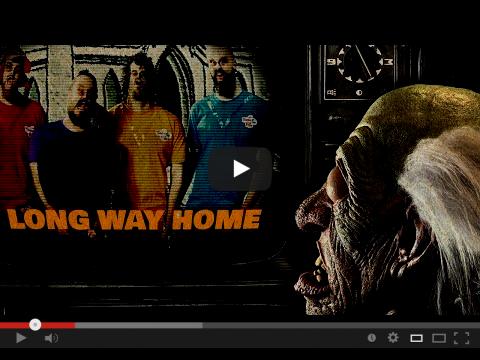 MEDIA ASSETS & DOWNLOADS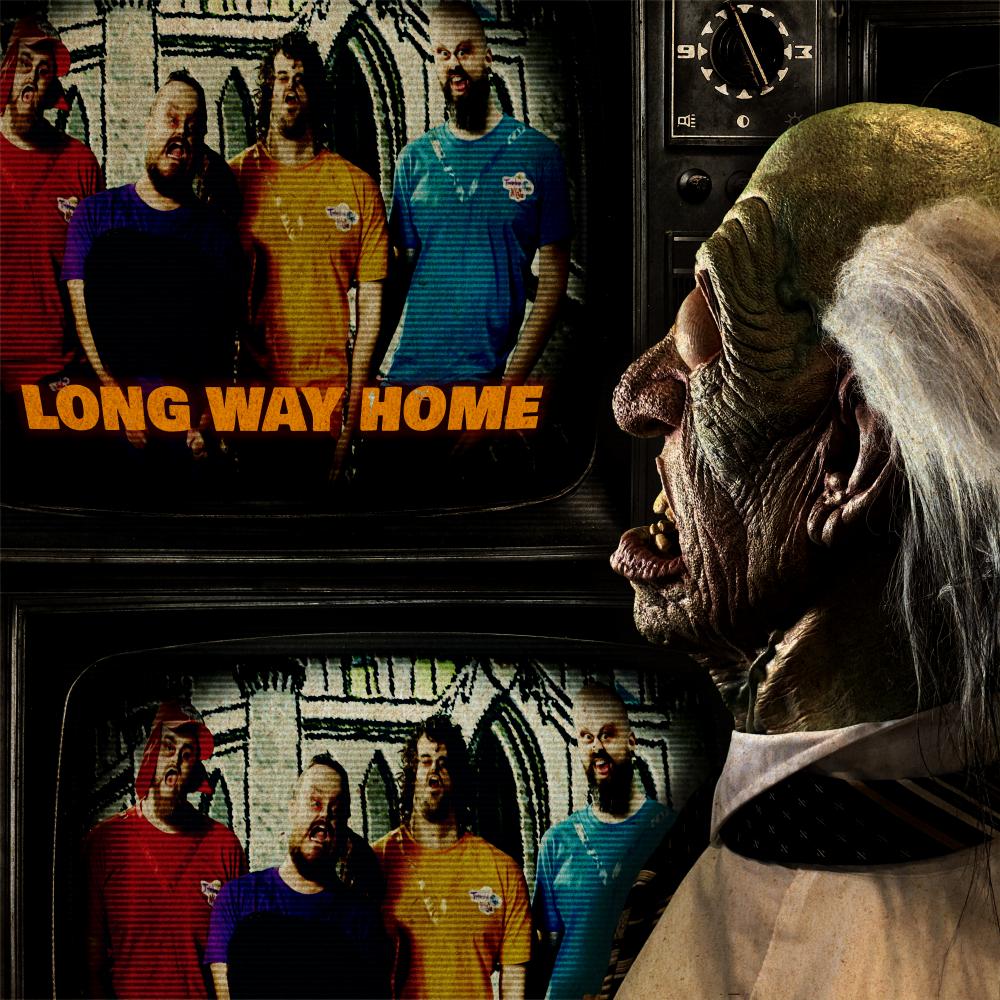 Artist: Twelve Foot Ninja
Single Title: Long Way Home
Single Release Date: Out Now
Genre: Metal/Rock/Progressive
Label: Volkanik Music
Hometown: Melbourne, VIC, Australia
Hi-Res Press Image
Hi-Res Single Cover Art
 
For more information, visit twelvefootninja.com