Ohio's notorious, boundary-pushing, and bloodsucking death metal outfit Sanguisugabogg have shared another NSFW track. This time, the foursome has dropped "Dick Filet". Listen here.
"This song is about a wild innermost desire inside of us and that's slowly killing and torturing pedophiles," says the band's Devin Swank.
Sanguisugabogg will release their Century Media Records debut, Tortured Whole, on March 26. It's available for pre-order HERE.
Sanguisugabogg craft uncompromising, in-your-face, and not-for-the-weak death metal that siphons inspiration from the '80s and '90s traditions of acts like Cannibal Corpse, Mortician, and GWAR, as well as Dethklok.
The band previously got animated in the NSFW videos for "Dead As Shit" and "Menstrual Envy."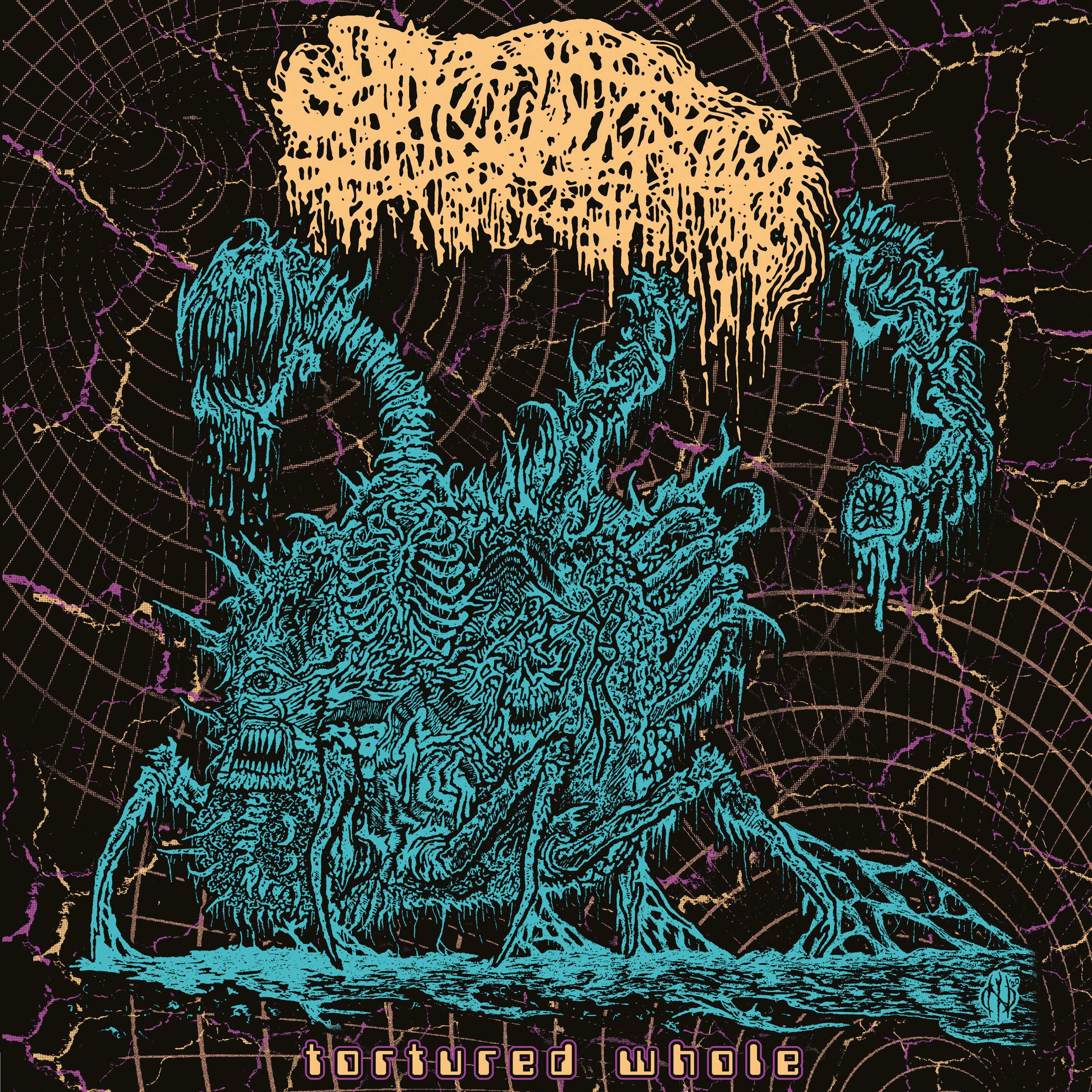 SANGUISUGABOGG online
https://www.facebook.com/sanguisugabogg/
https://www.instagram.com/sanguisugabogg/?hl=en
https://twitter.com/sanguisugabogg