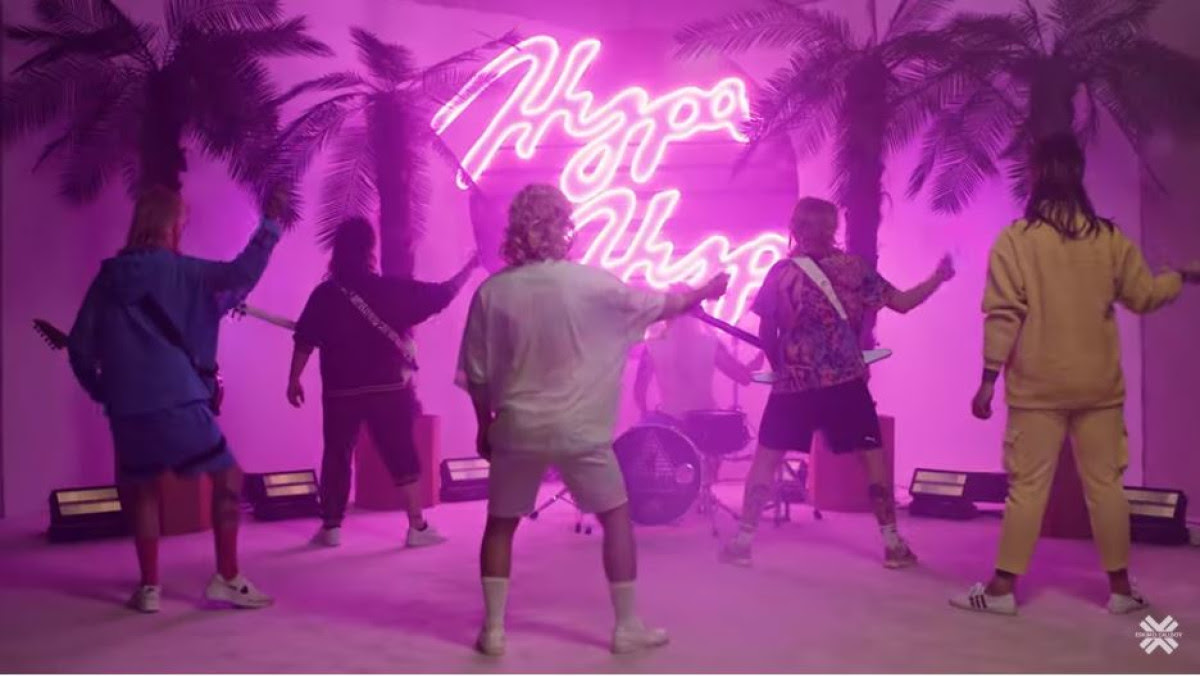 The wait is over. The German metalcore stars ESKIMO CALLBOY are excited to announce that Nico Sallach, known from To the Rats and Wolves, is going to be the sixth member in the band.
Kevin comments: "Here we go! We are more than happy to welcome Nico as our new singer. The last couple of weeks we worked together day and night to lead Eskimo Callboy into a new chapter. We totally love the new songs, and it feels so naturally good to work as a whole again."
Nico says: "I'm so happy to be part of the EC family now and I can't wait to give my very best for this band. We worked hard for the new EP and we had the best times doing so… More than excited when we can finally release our new songs!"
ESKIMO CALLBOY made their very own introduction video to welcome Nico. Check it out and get a first taste of the new material here: https://youtu.be/qATsi0x1WLg
ESKIMO CALLBOY will be releasing a new single on June 19th. The release of the EP is planned for September. Stay tuned for more info and new tunes to come soon.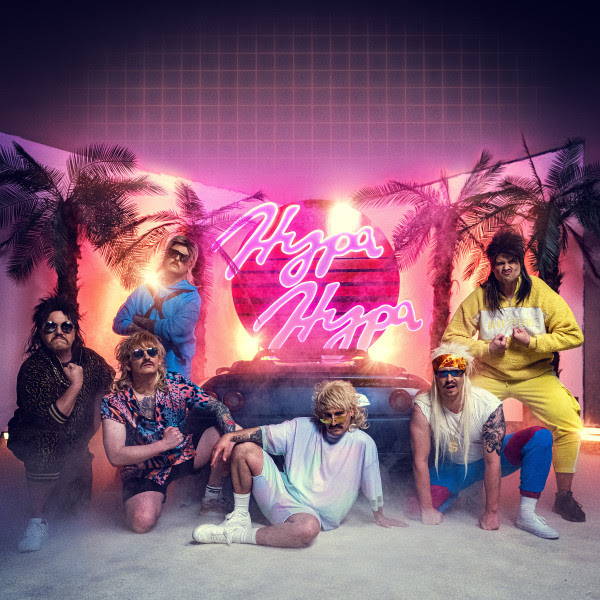 Credit: Christian Ripkens (photo) / seasonzero (post production)
ESKIMO CALLBOY line-up:
Kevin – Vocals, Keys
Nico – Vocals
Daniel – Guitar
Pascal – Guitar
Daniel – Bass
David – Drums
Visit ESKIMO CALLBOY online:
https://www.eskimocallboy.com/
https://www.facebook.com/eskimocallboy
https://twitter.com/eskimocallboy
https://www.instagram.com/eskimocallboy/